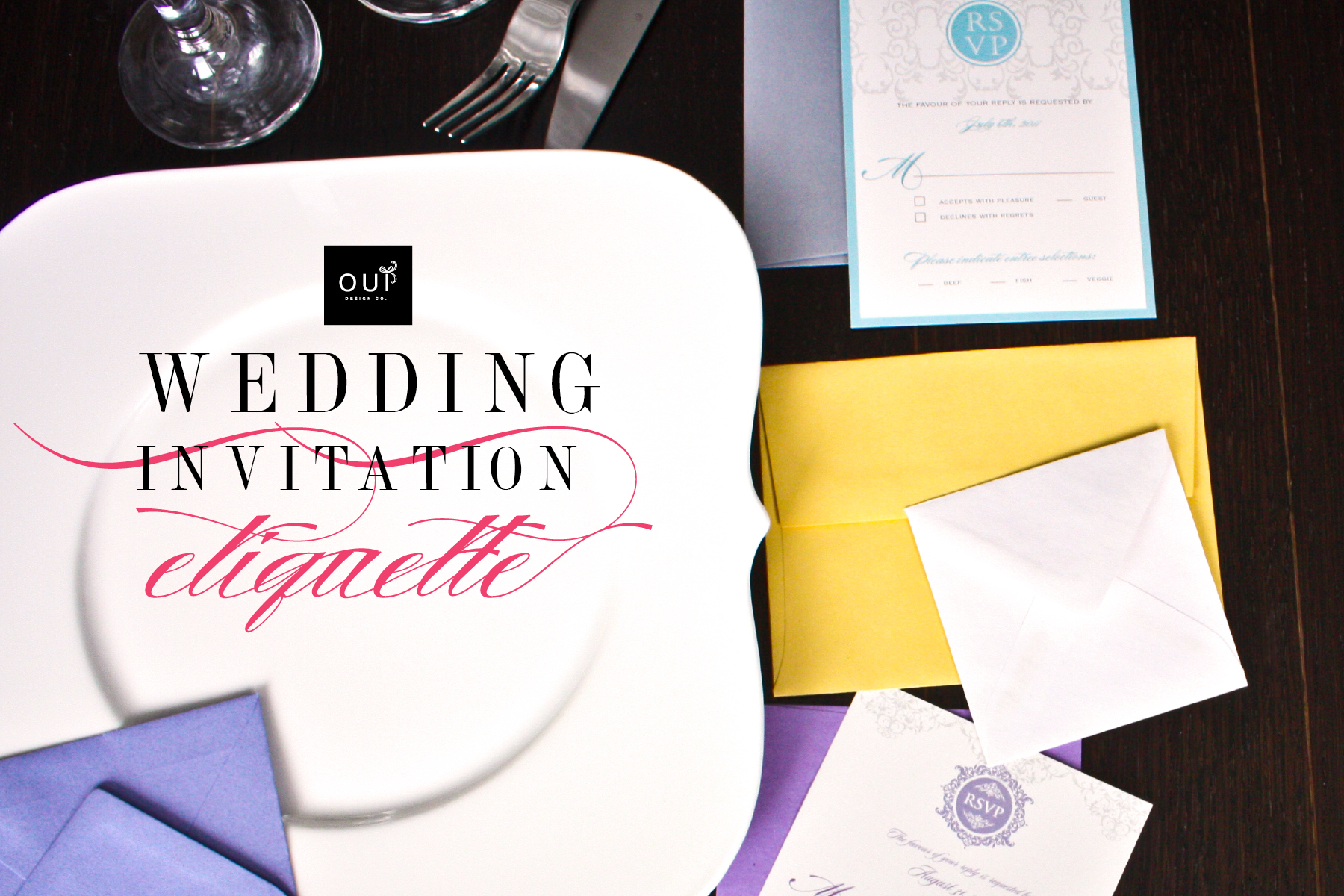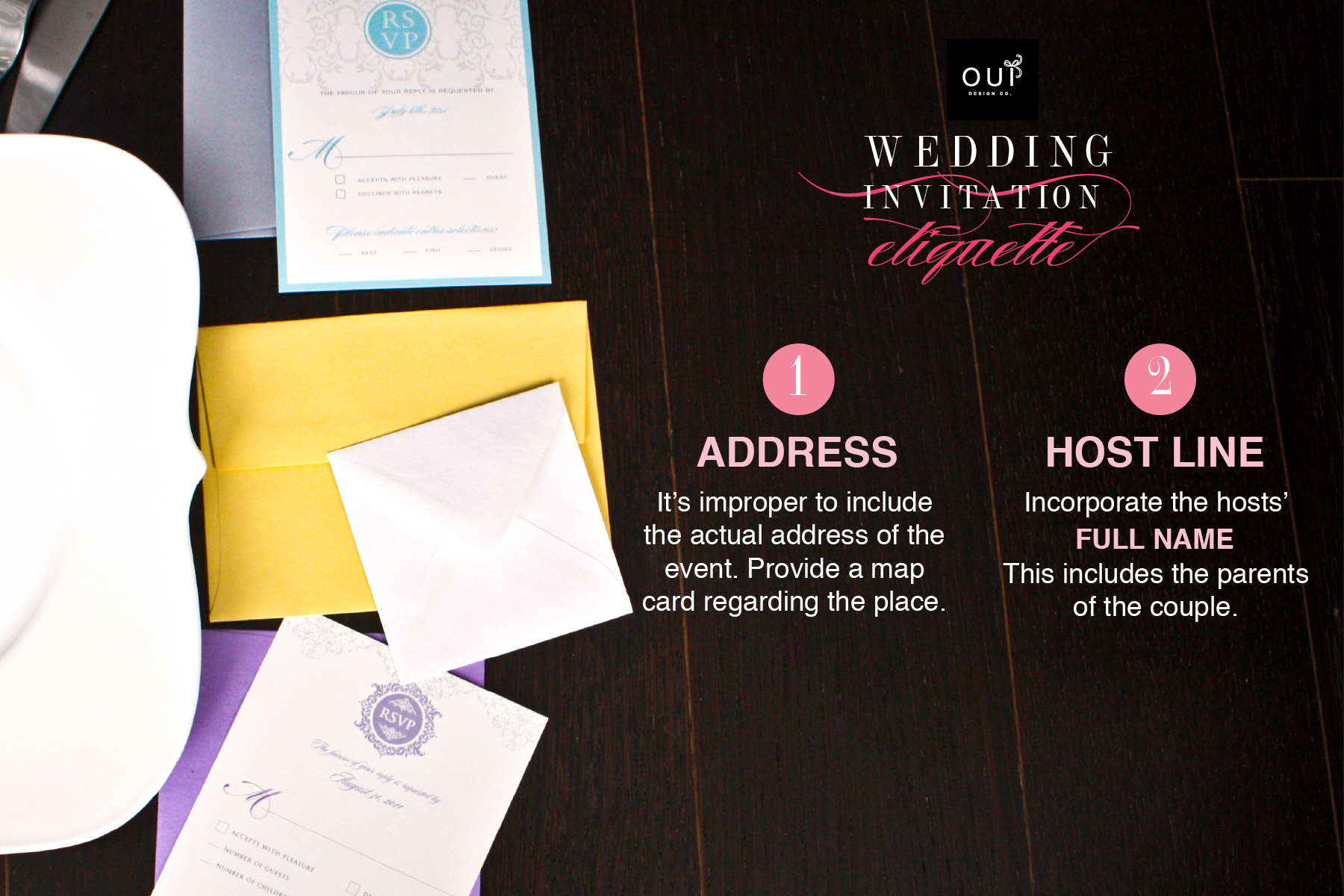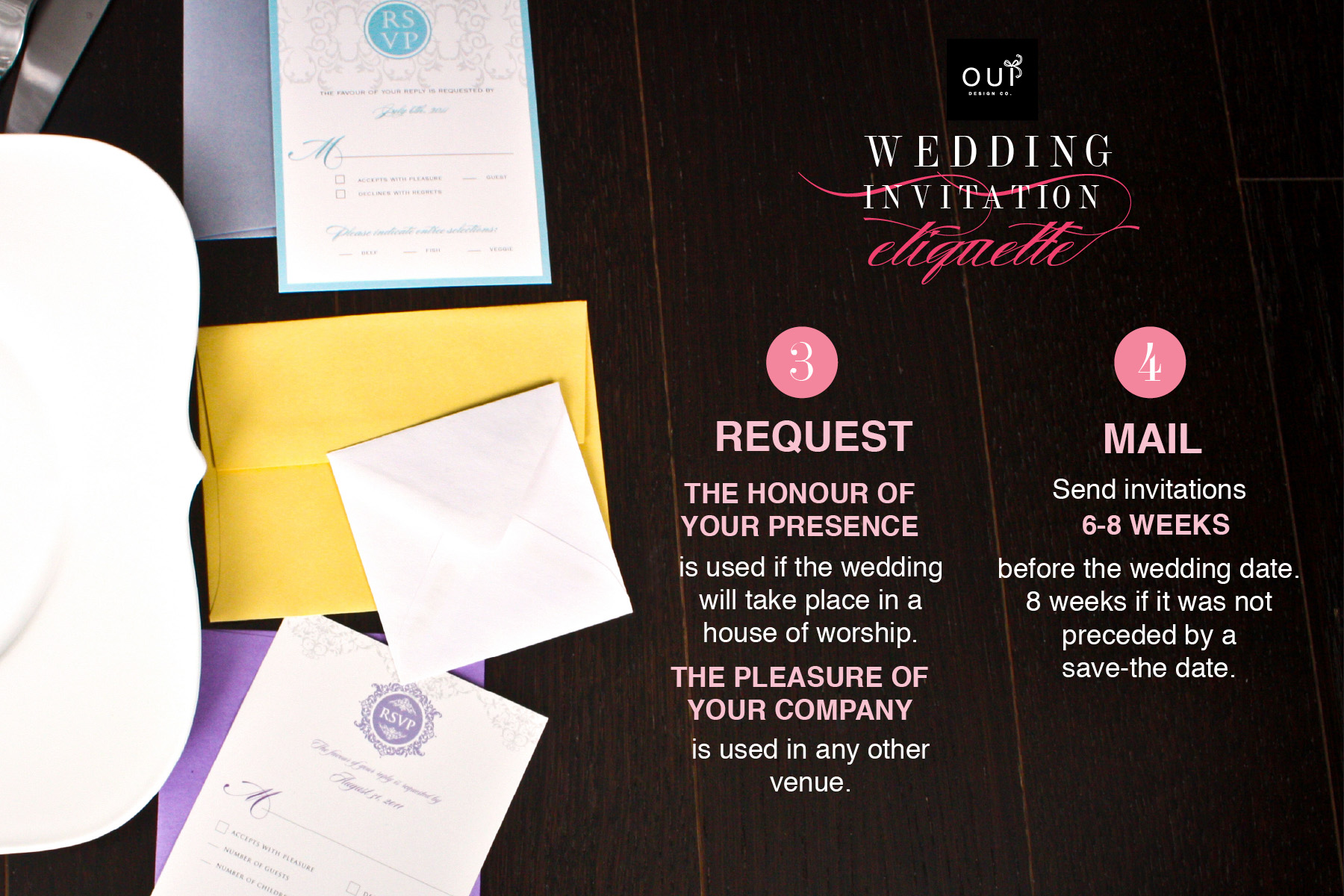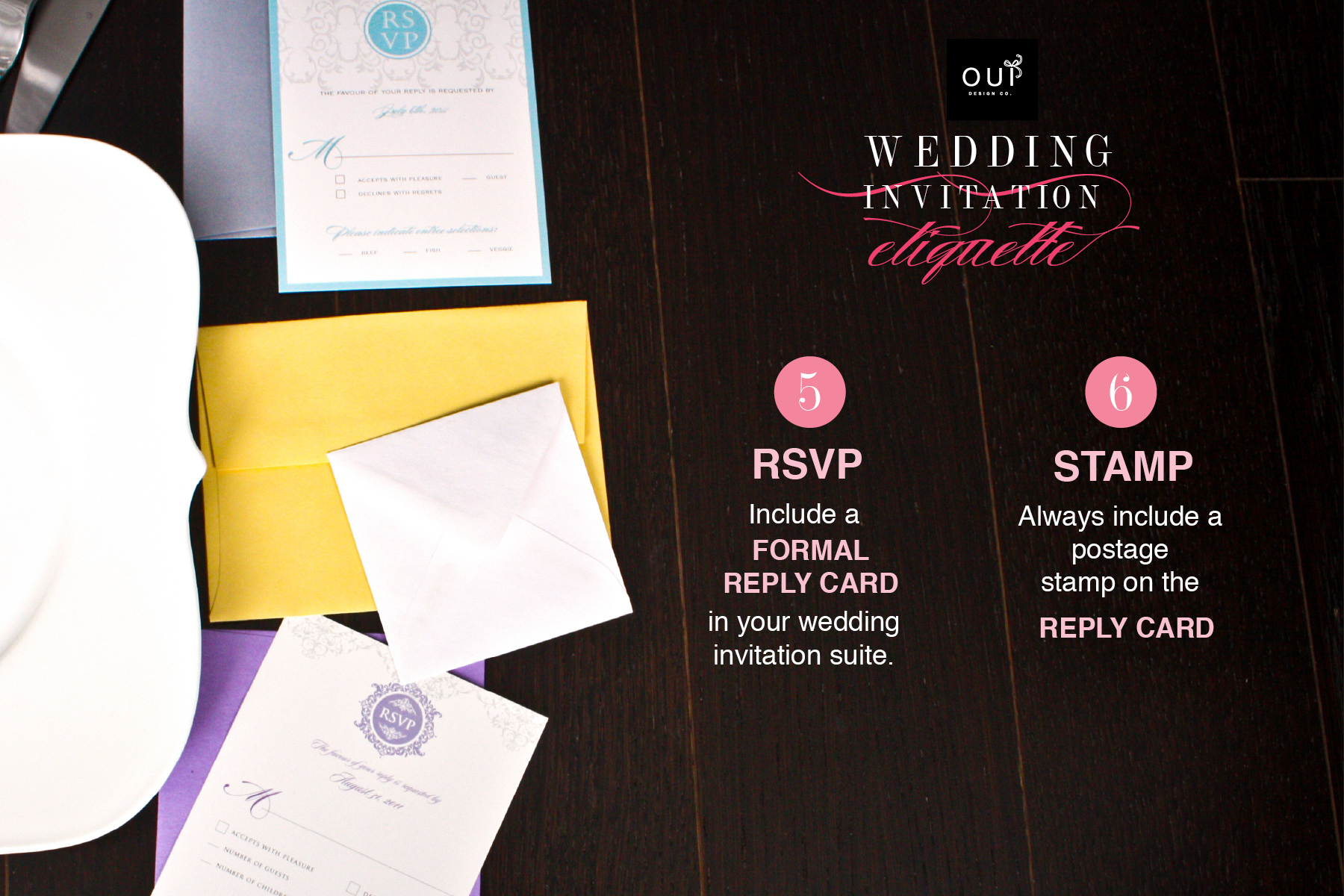 From working with our wonderful clients, we have come across many questions and ponderings that most newly engaged couples have. So we decided to start a series called Oui Wedding Tips to help you with your wedding plans! Tune into our blog and Facebook for weekly tips.
Now that you are getting married and the venue is booked, it's time to start spreading the news and invite your guests to the big day! Don't forget that your invitation is the first impression and sets the tone and mood for the celebration that is to come.
Here is a Oui Wedding Tip on Wedding Invitation Etiquette to help you get started.
Happy Planning:)