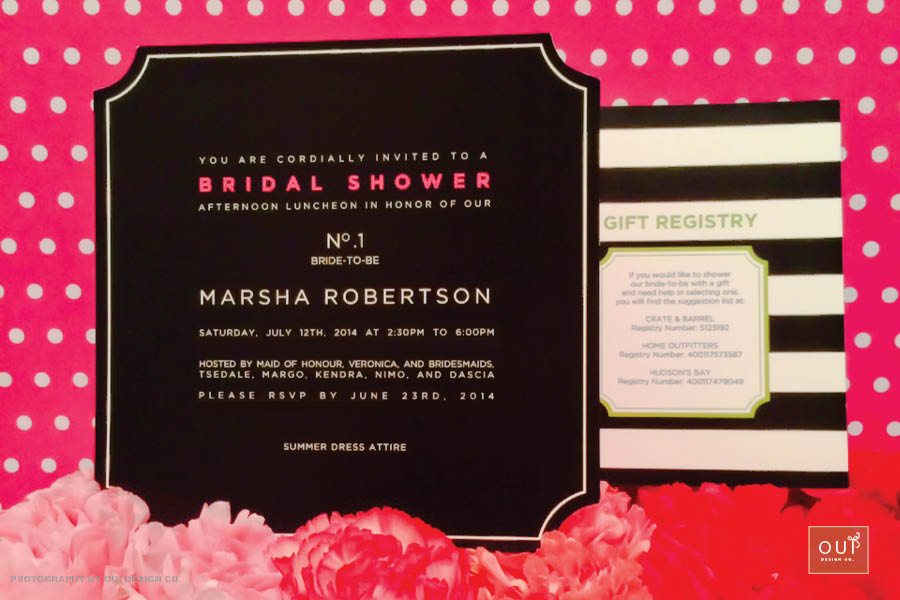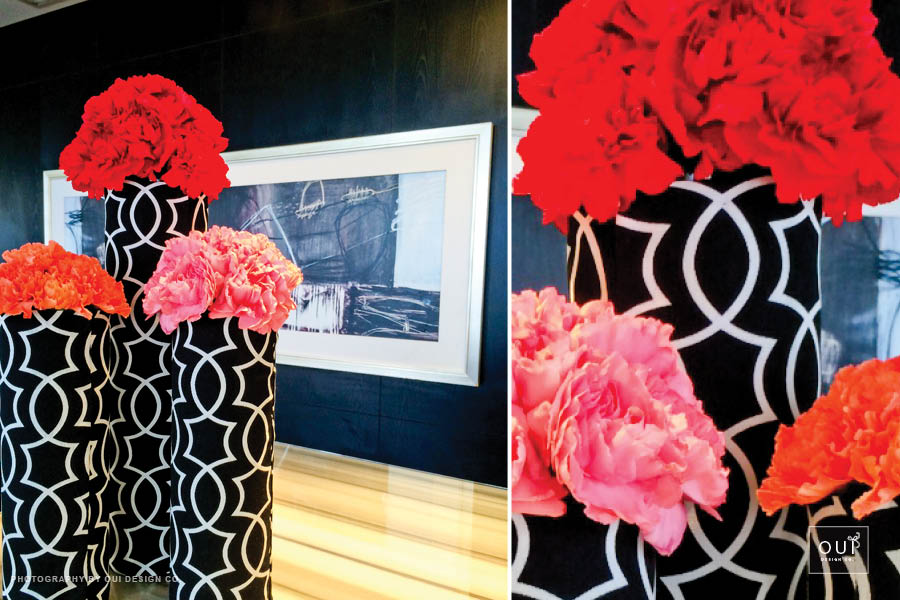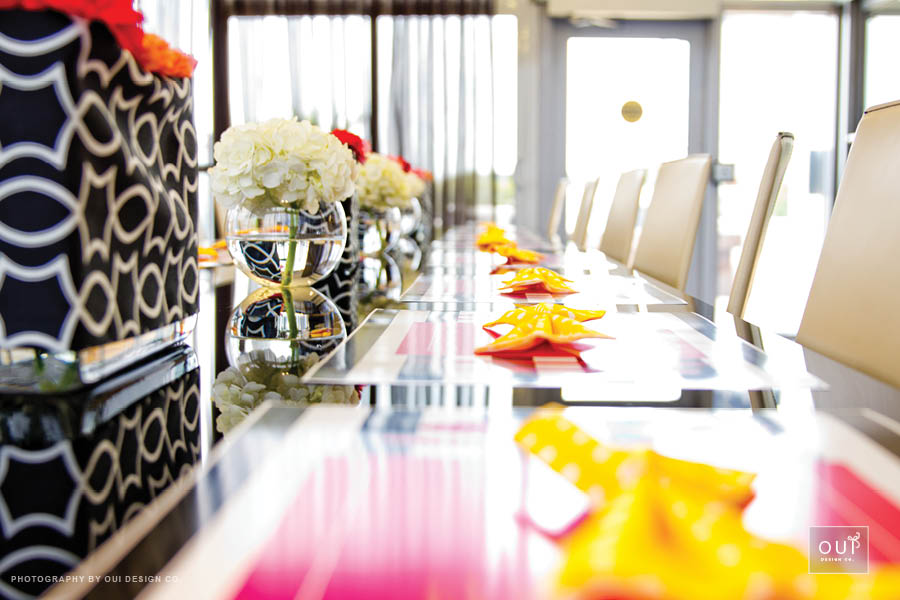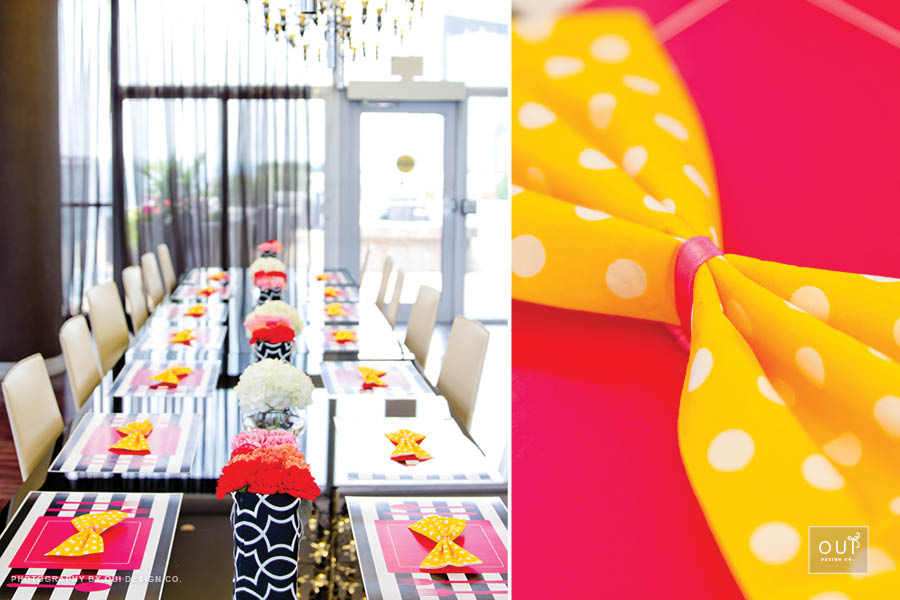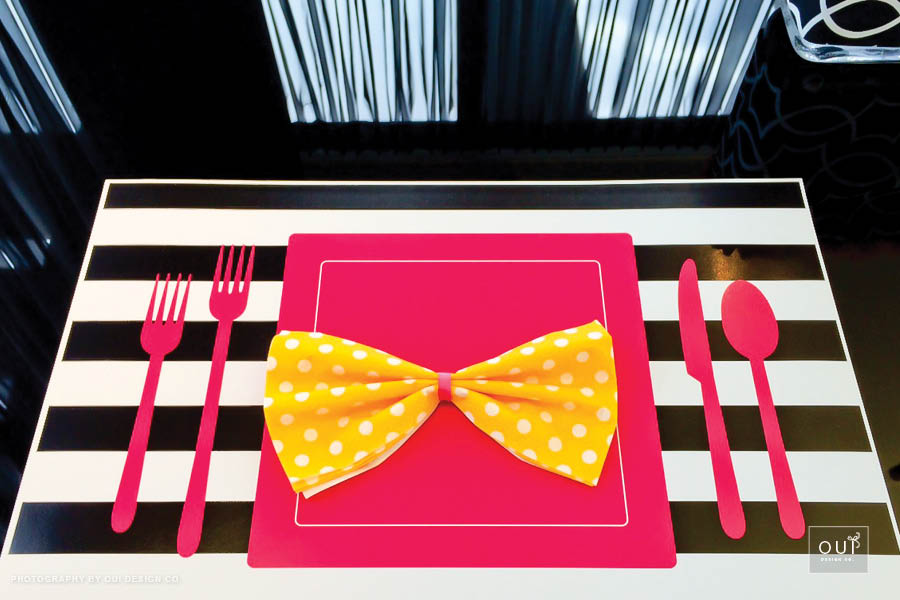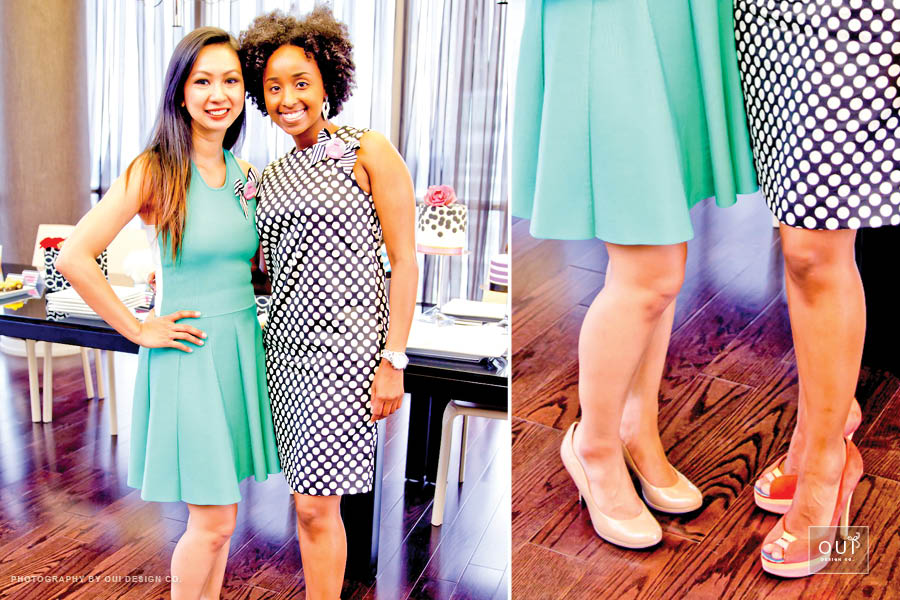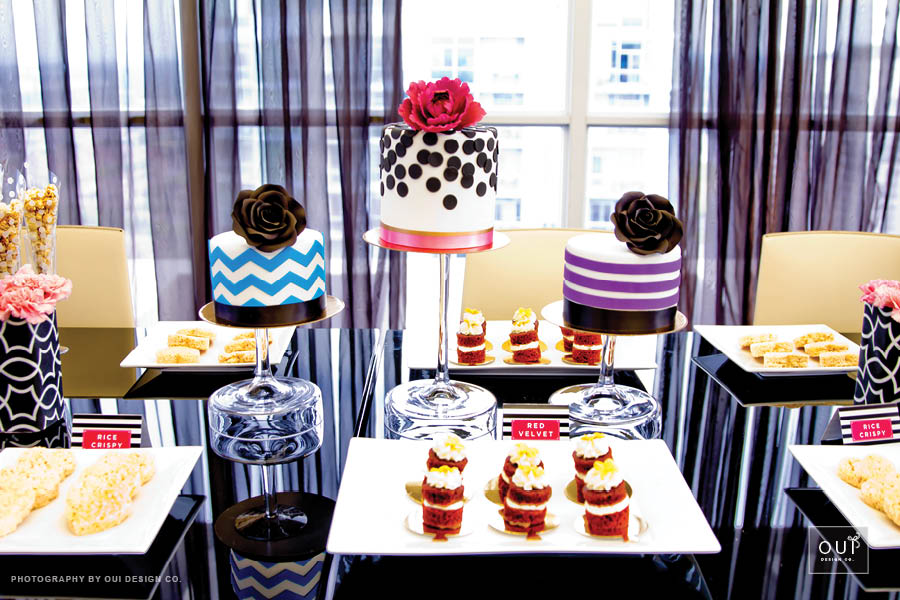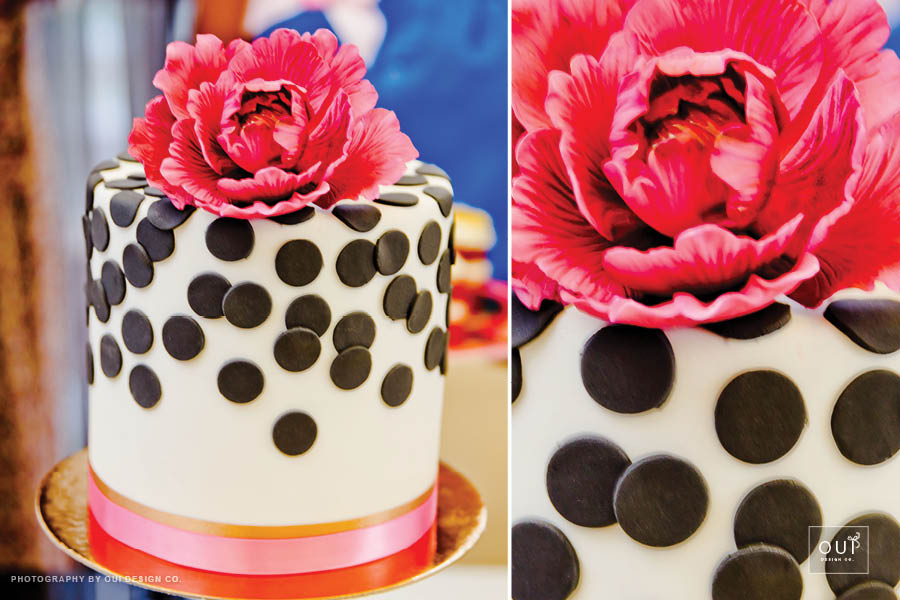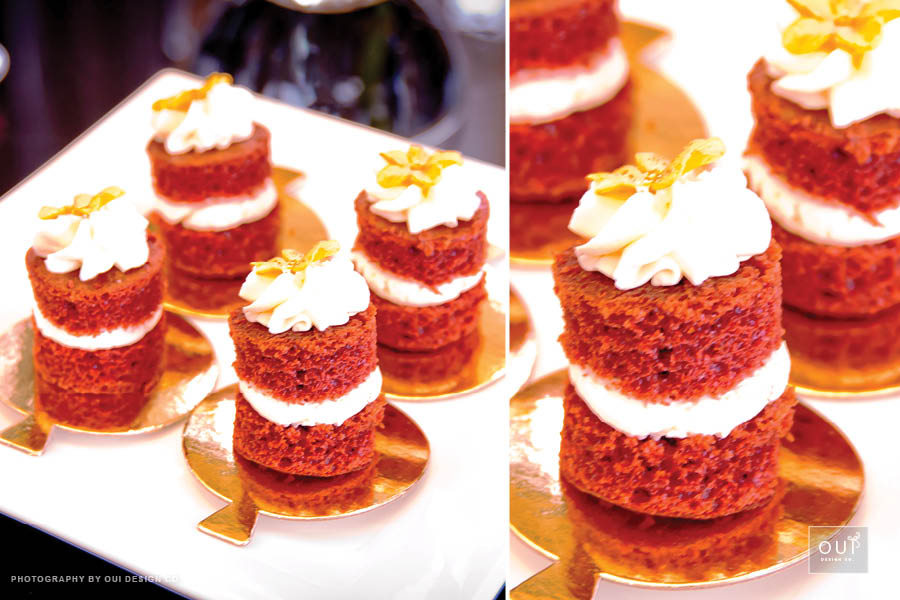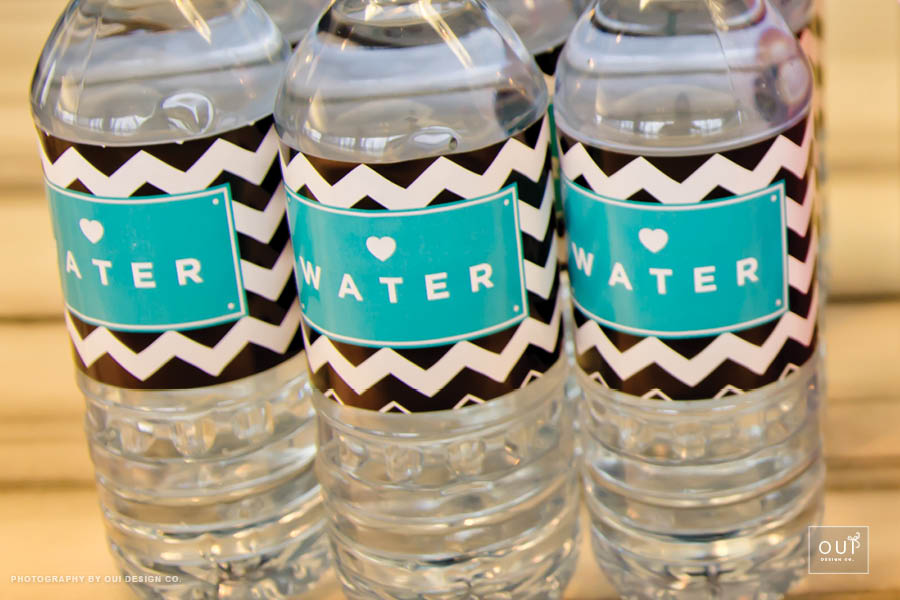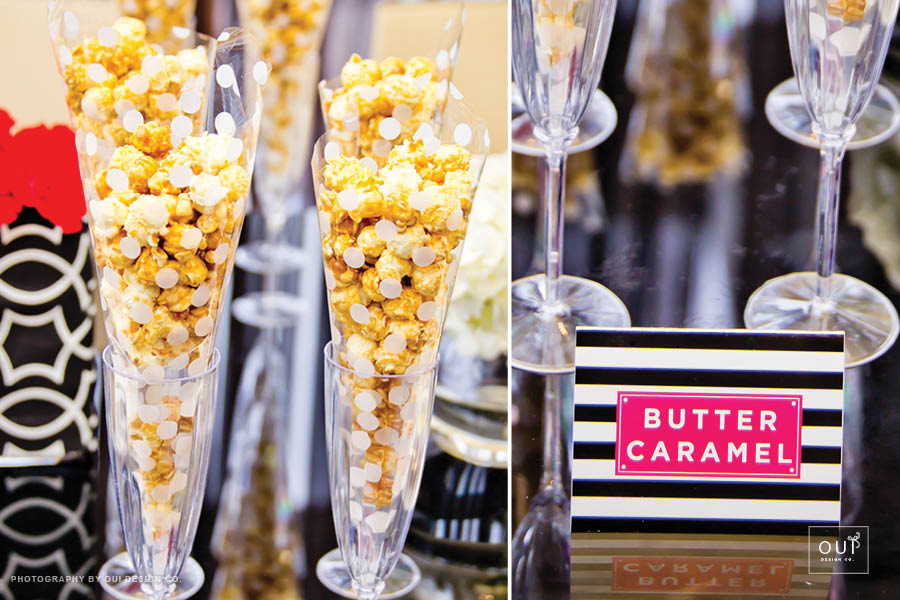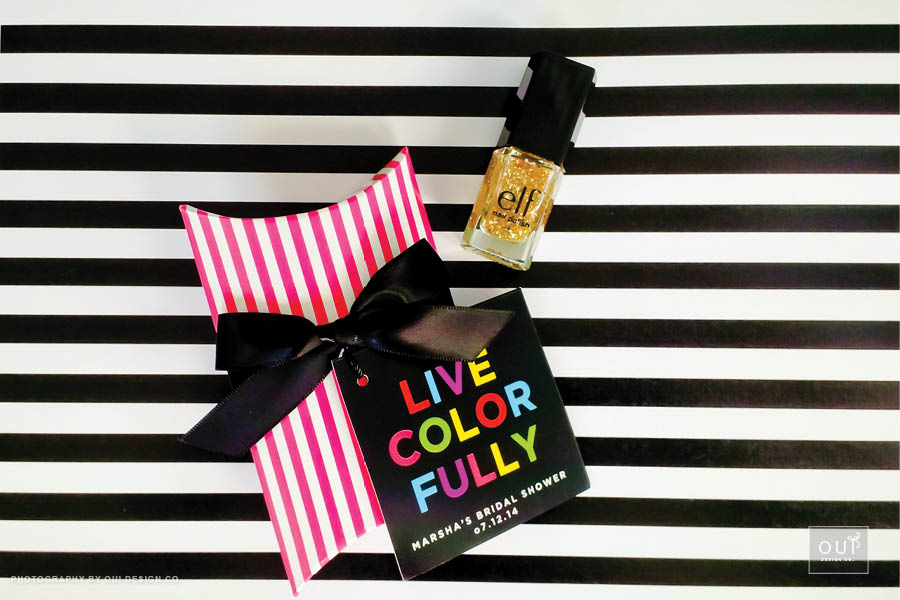 KATE SPADE INSPIRED BRIDAL SHOWER
Looking to plan a stylish bridal shower for your bestie? Here are pretty pics from our Bridal Shower Event with inspirations from one of our favourite fashion designers, Kate Spade New York.
DÉCOR TO ADORE
When we think of Kate Spade, we think black & white bold stripes and polka dots. Since every good party needs some colour, incorporating pops of bright pink, peachy coral and vibrant blue made for the perfect combination of celebratory hues.
DRESSING THE PART
The right outfit is a must at any event. Whether it's wearing black & white patterns or solid bold colours, the Kate Spade New York look is complete for this bridal shower soirée.
Written:Veronica Heng
Photography: Priscilla Schultz and Penny de Luna
Venue: Private Studio
Cakes: Dolled Up Cupcakes
Event Styled: Oui Design Co.