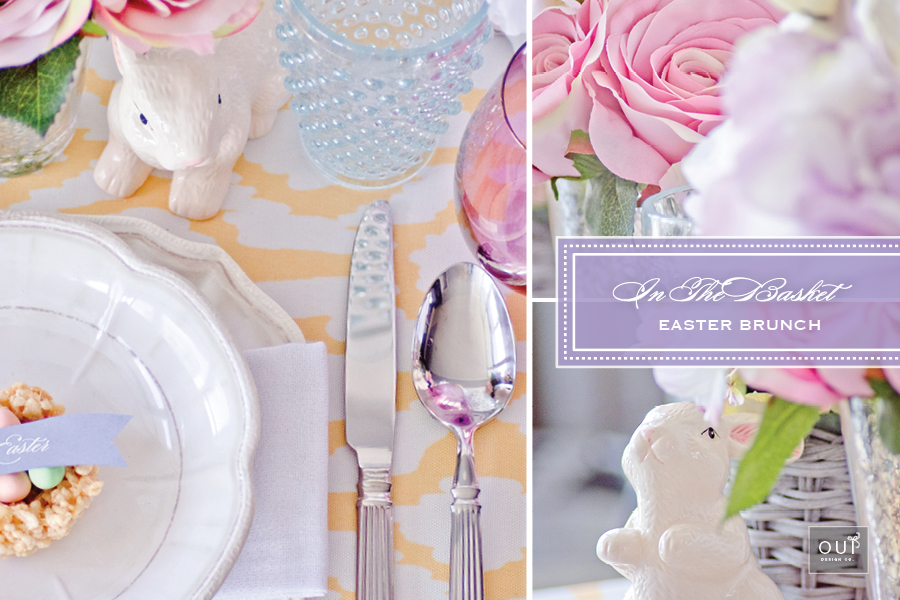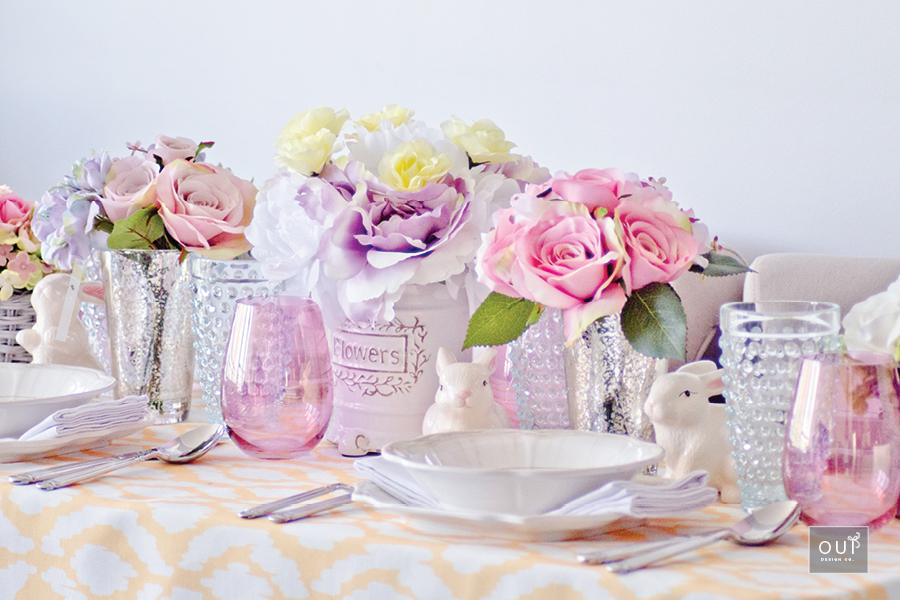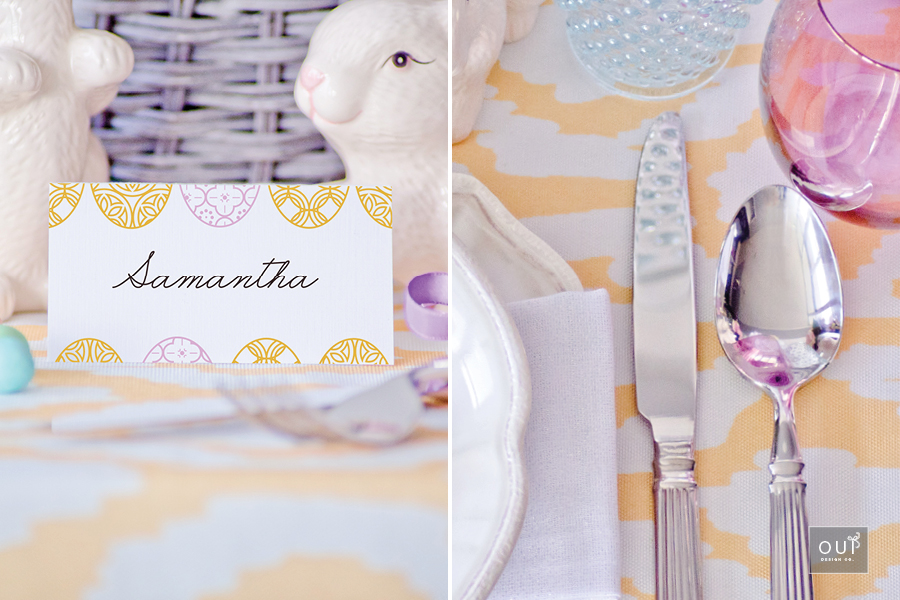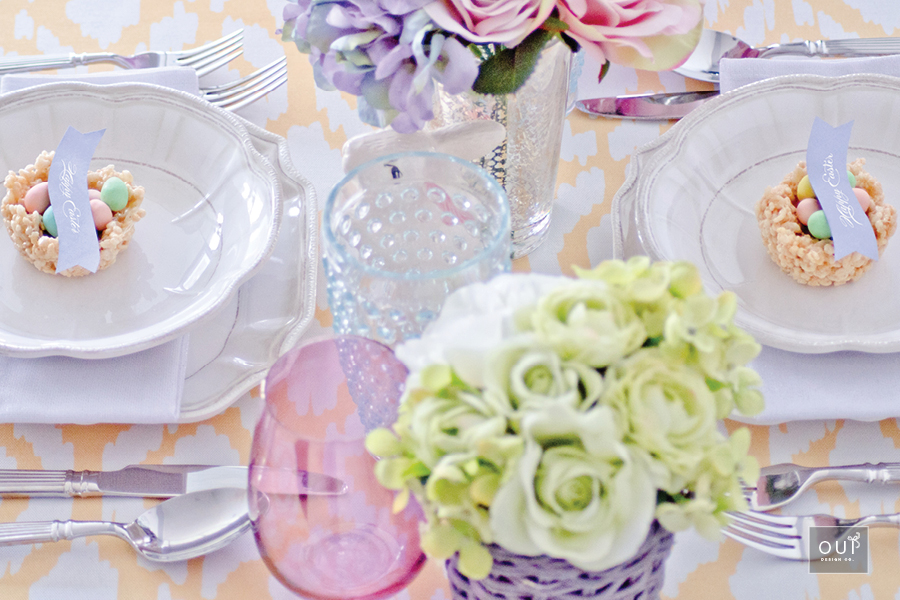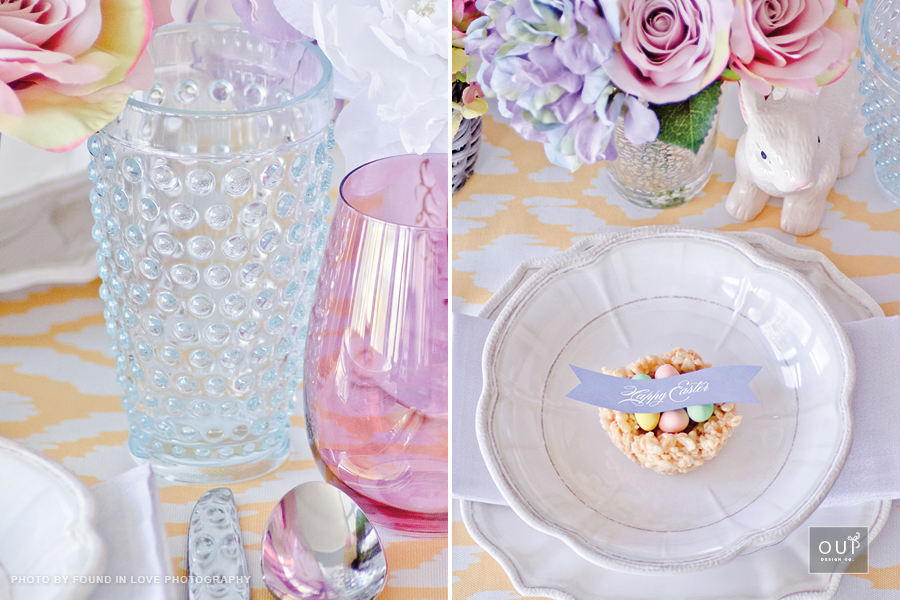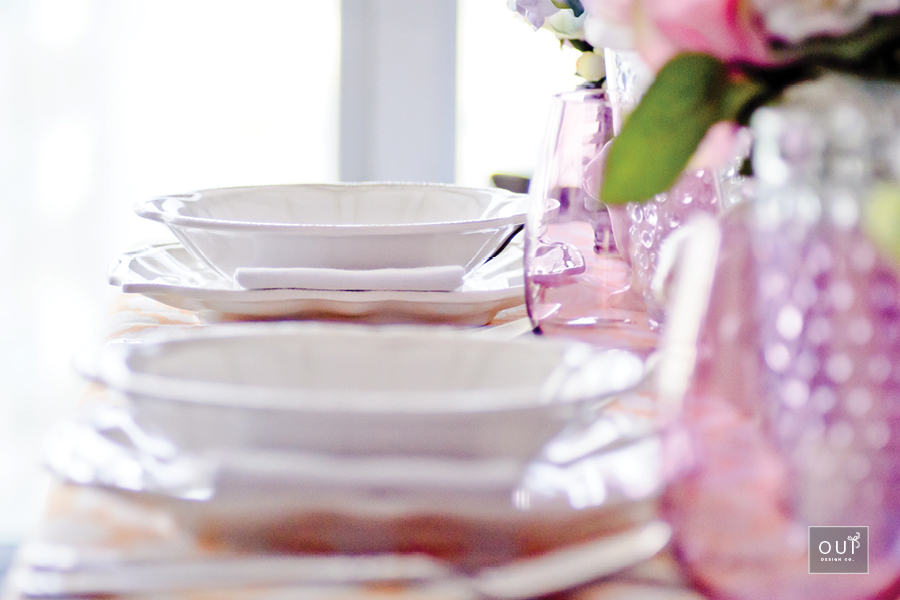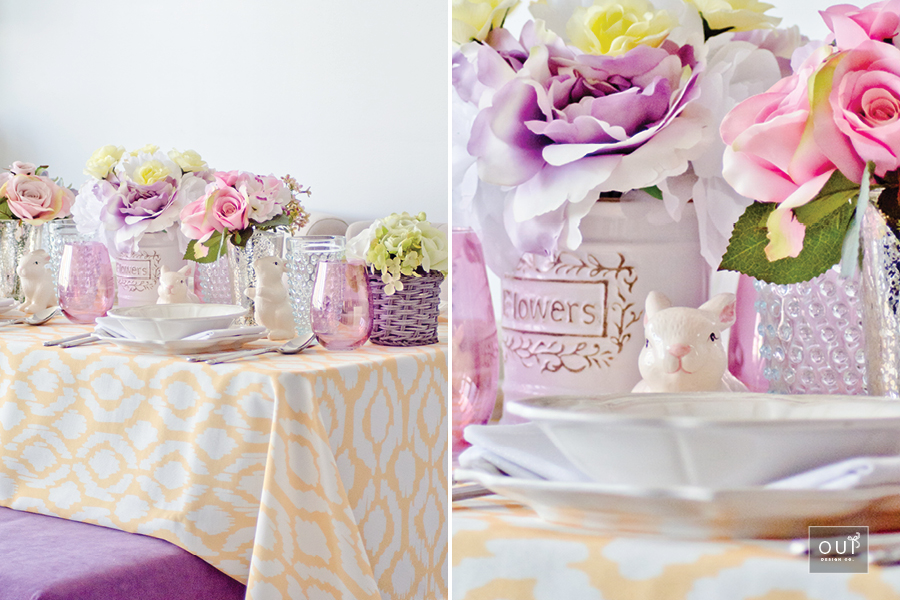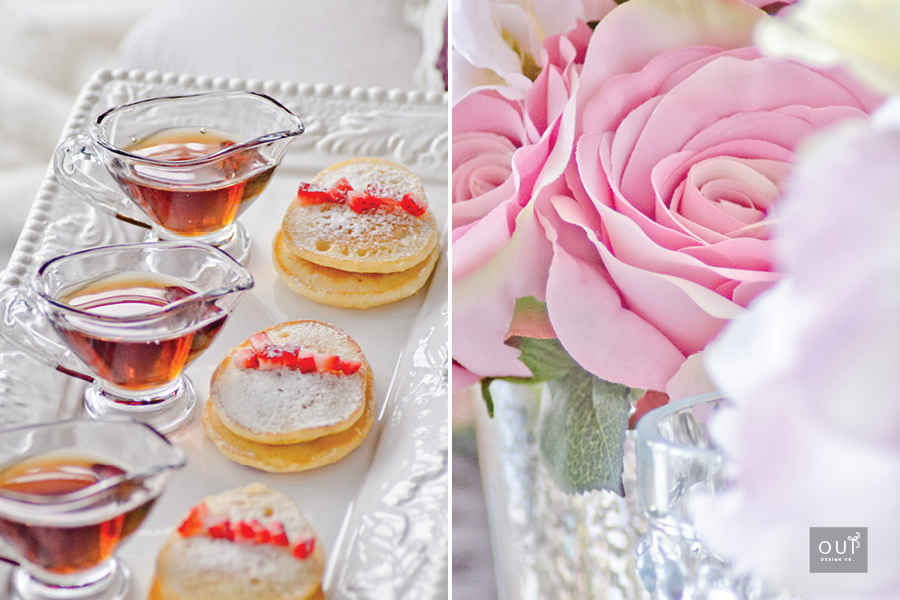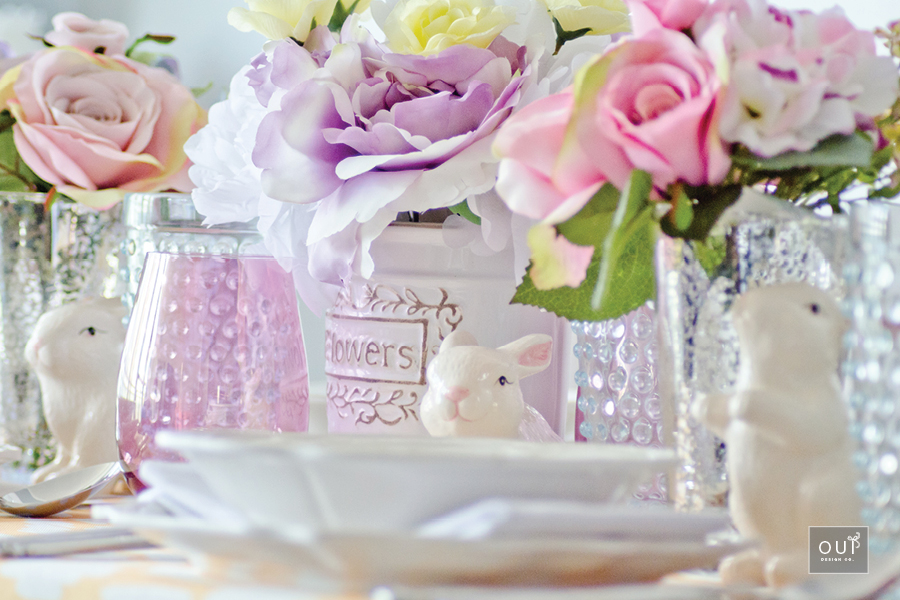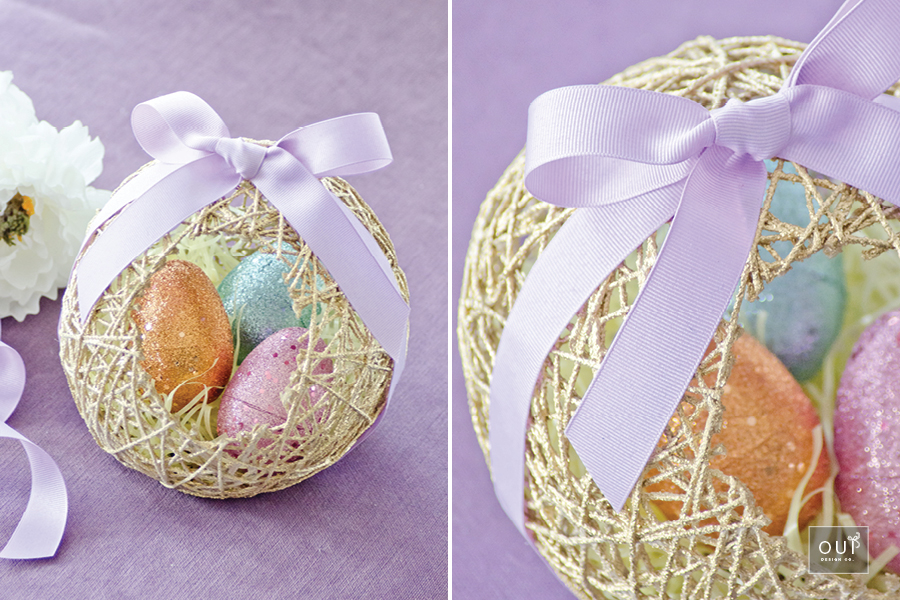 In The Basket | Easter Brunch
Whether you are celebrating Easter or welcoming the beginning of spring season, there is nothing better than gathering with your friends and family over a meal filled with sweet and savoury treats.
Creating a beautiful tablescape elevates the brunch experience from something everyday to a delight for your tastebuds and eyes. Using spring as the inspiration, the first thoughts that came to mind were fresh blooms, natural lighting, playfulness and beauty.
The design selections that reflect the concept consisted of a soft pastel colour palette, mix and match glassware, sweet rice crispy baskets topped with chocolate mini eggs as favours, and adorable little bunny figurines visiting the table.
Wanting to treat our guests to the cutest brunch possible, we thought egg shaped mini stacked pancakes topped with fresh strawberries and sprinkled with icing sugar was most fitting. Individual petite syrup bowls completed the look.
For some traditional fun, what better way to go on an Easter hunt than in style? Providing the guests with our custom made baskets to search for yummy treats was the perfect ending to celebrating Easter.
DESIGN TEAM:
Photographer: Priscilla Schultz, Oui Design Co.
Art Direction and styling by Veronica Heng, Oui Design Co.
Editor: Judy Chan, Oui Design Co.