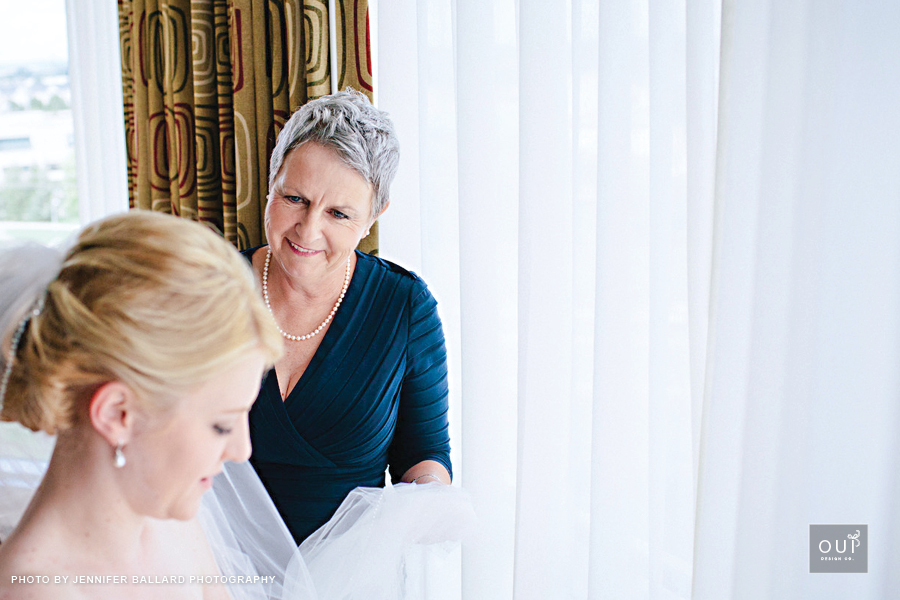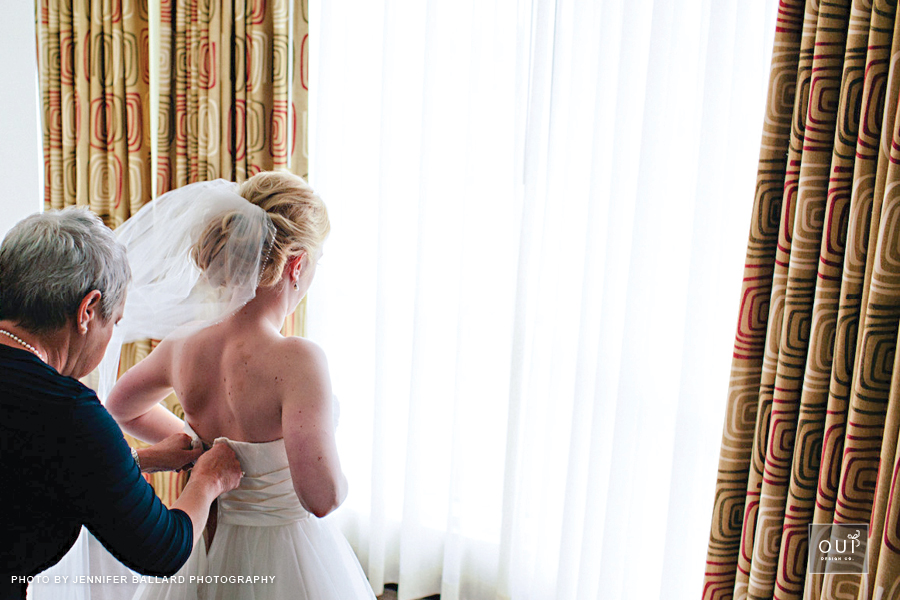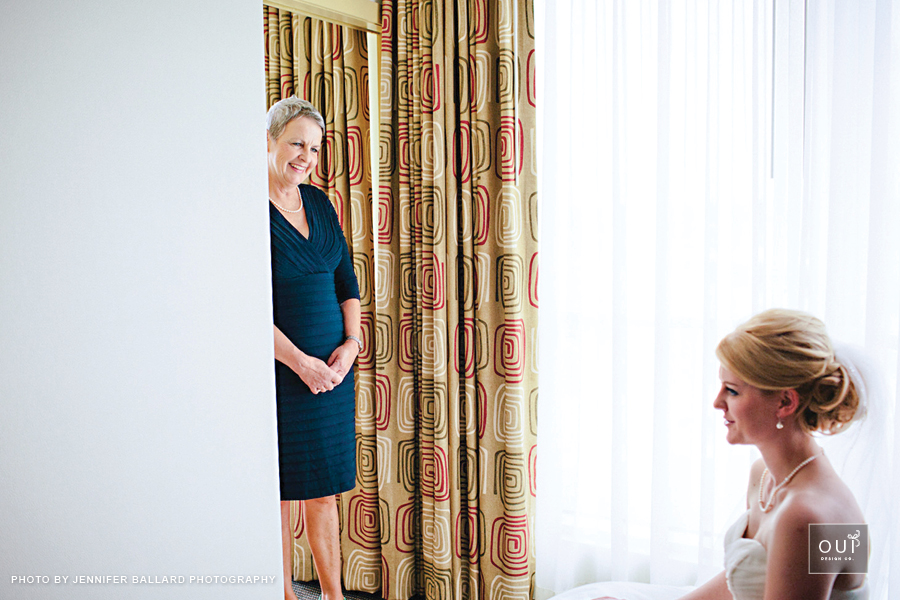 Mother Of The Bride Duties
Here are 10 fabulous tips for establishing mom's wedding duties with ease.
1. Help you select your dream wedding dress.
2. Collect names and addresses of family and friends to be incorporated on the master guest list.
3. Be the go-to person for religious expertise or the resource for the Something Borrowed or Something Old you will wear for good luck down the aisle.
4. Be her shopping buddy to find the perfect dress for her to wear as the mother of the bride.
5. Participate in the bridal shower and rehearsal dinner. Mom is not expected to host but if she wants to, then she gets first dibs from whom may want to step up to the plate.
6. Helping you into your dress and placing the veil on your wedding day is always a sweet tradition.
7. Accompany you down the aisle. It's not a job for dads only.
8. Deliver a speech at the reception If she's not one to shy away from the spotlight.
9. Mom will be there to remind you how special you are.
10. Have her shoulder be the one you can lean on when tears flow anytime, day or night.
Photographer: Jennifer Ballard Photography